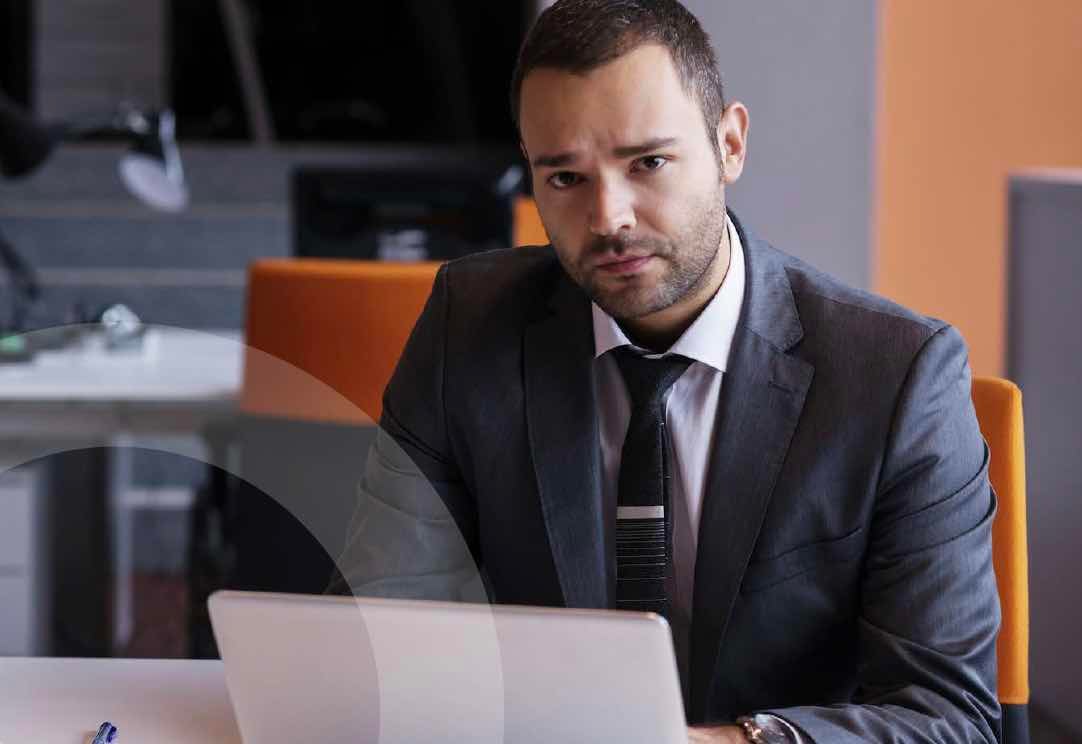 Trade Credit Controls
Spotting identity fraud


across all your sales channels
Identity fraud is costing you.
Then again, not transacting costs too.
Sound familiar?
"Any person can register with ASIC, get an ABN or NZBN, buy a legitimate looking website and logo for just a few hundred dollars. That's all they need to be eligible for trade credit."
Find out:
How lockdowns and opens are aggravating fraud
How identity risk exposure increases by degrees of separation
The factors to consider on every SME trade credit application

How automation is making rigorous trade credit approvals much quicker
As trade credit automation specialists, 1Centre has taken anti-fraud measures forward leaps and bounds. Now, you can choose the 'identity risk profile' that suits your business - and you can do this for each channel.
Download this guide

to find out the level of fraud protection your business needs across all your trade-credit approval channels.